9.7 Support local policymaker understanding of the science-policy connections of nutrient management and cost-effectiveness of water quality protection policies
Key Message: Supporting policymakers with the best available science and information about cost-effective nutrient management strategies, and communicating those concepts clearly and consistently, can lead to water quality outcomes with a high return on investment. An organizational ombudsman could serve as an impartial conduit for sharing critical information, and establish policies and procedures for effective communication of issues to policymakers.
Importance
Water policy is at the heart of Florida's trillion-dollar economy, thriving communities, and quality of life. Healthy waters sustain Florida's primary economic engines of tourism, recreation, and agriculture. Once impaired, water quality is difficult and expensive to restore. Recent destructive algal blooms have made water quality protection and improvement a priority policy issue in Florida. In 2019, Governor Ron DeSantis proclaimed that "Protection of water resources is one of the most critical issues facing our state and requires immediate action," and issued Executive Order 19-12 "Achieving More Now for Florida's Environment." Community-driven demand for improved water quality has also animated political leadership in Sarasota County, including congressional representatives, state legislators, county commissioners, and city council members.
Effective policymaking can be hindered by knowledge gaps, uncertainty, complexity, and competing interests and priorities. Supporting policymakers with the best available science and information about cost-effective nutrient management strategies can lead to policies with a high return on investment (see Chapter 9.2).
Overview
The science underlying water policy issues can be complex. Policymakers receive information from a variety of sources including policy briefs, white papers, lobbyists, non-profit organizations, college and university faculty, and constituents. Information can sometimes be incomplete, inaccurate, or inconsistent and can be colored by bias and competing interests. Policymaker staff typically provides information on water issues and analyses on policy alternatives, their costs, feasibility, and trade-offs. For a variety of reasons, pivotal information can sometimes be overlooked or omitted.
Policymakers also receive information from a variety of constituents with narrow and often competing interests that must be reconciled. While white papers and other documents are important communication tools, many policymakers rely on objective and knowledgeable advisors to bring clarity and perspective to issues. Trusted person-to-person communication provides effective translation and transfer of science and builds more nuanced understanding of issues and capacity for achieving solutions.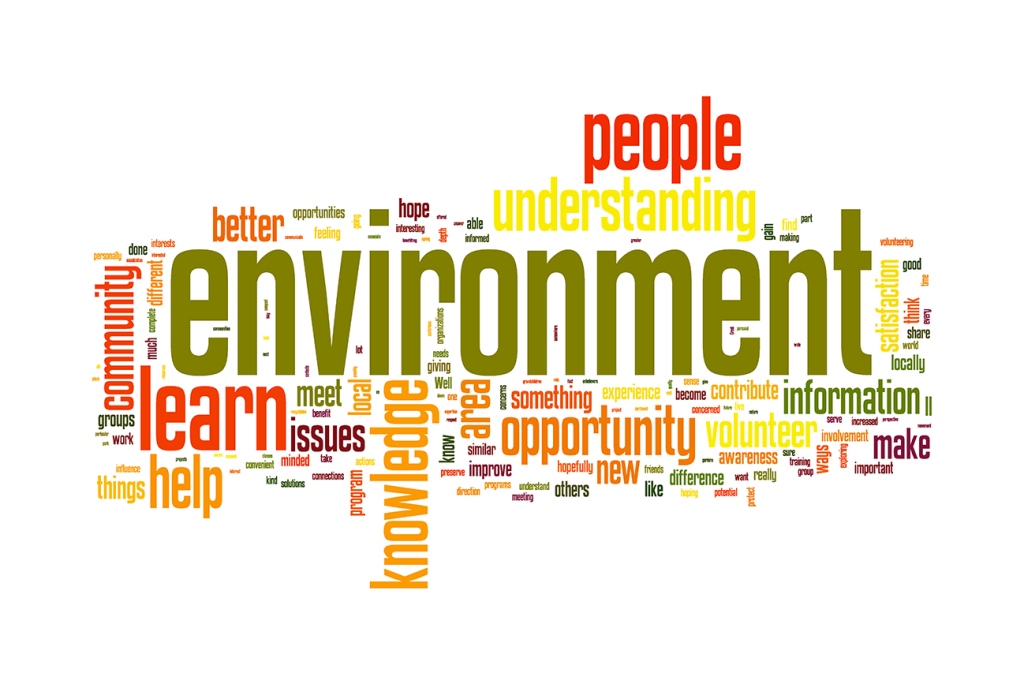 Approach
Water quality experts should be encouraged to build long-term relationships with policymakers. A workshop could be convened to train water quality experts in effective communication with policymakers. Experts and knowledgeable stakeholders should consider visiting policymakers periodically (monthly) to offer general assistance, listen, and share information in a helpful manner, rather than lobbying as a special interest only when decisions are pending.
Polling policymakers on their preferred modes for communicating and learning about water issues could help open and encourage the most effective channels. The option of an introductory series of water seminars (e.g., Water School) for all incoming policymakers and administrators could be offered.
Policymakers could implement policies that encourage transmission of critical information from staff upward through management to leadership. One option is to establish the position of organizational ombudsman. This trained professional would act as a neutral and impartial referee to facilitate communication of critical information, problem-solving, and feedback up the organizational hierarchy. With access to both leadership and staff, ombudsmen can be particularly effective working with managers to identify and improve policies, procedures, systems or structures that impede communication of issues to policymakers. Transitioning from reactive to proactive policymaking will improve water quality outcomes with higher returns on investments.
Resources
International Ombudsman Association – Organizational Ombudsman
https://www.ombudsassociation.org/what-is-an-organizational-ombuds
Status
Implementation
Performance Measure
Communications workshop
Number of interactions between water quality experts and policymakers
Number of policymakers participating in a Water School
Experts or Leads
Jennifer Rubiello, Environment Florida; Alikki Montcrief or Lindsey Cross, Florida Conservation Voters; UF/IFAS Extension; Science and Environment Council
Cost Estimate
$10,000-$50,000
Related Activities
Other Coordination and Collaboration Activities
[dipi_masonry_gallery images="405,894,447" columns="3" disabled_on="off|off|on" _builder_version="4.4.8" max_width="100%" max_width_tablet="50%" max_width_phone="65%" max_width_last_edited="on|desktop" module_alignment_tablet="center" module_alignment_phone="center"...